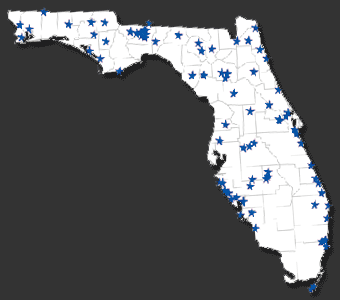 Radio
Our programming is heard on approximately 100 of the best Florida radio stations serving more than 1.5 million Floridians. Your radio commercial reaches them all! Spanish language stations also available.
Internet
Florida Broadband News
is a news service syndicated on more than 40 websites throughout the state! One ad presents your message to them all! In addition, place your ad on
BetterLawns.com
, and
HisandHersGardening.com
!
Mobile
Florida News anytime, anywhere! Our news stories appear on cell phone browsers for people on the go! Your ad reaches them all!